#DaddyHoodEurope
We are a non-profit organisation that works across Europe.
The organisation was founded in Brussels and registered in Sweden in 2020
Being a father is great. But it is also challenging. In today's western society, as fathers, we are often still the economic provider of the family but increasingly we want to be more involved in the upbringing of our children. This creates pressure and conflicting situations. In many countries we are still being met with surprise and sometimes even suspicion if we are the primary caretaker – in some places, a father walking alone with the stroller is exotic.
Digging deeper into the fatherhood topic, we realized that there is the need for a cross-European organisation that can support fathers with all the issues they might face: societal norms, paternity leave rights, education, etc. We want to build a community of fathers who support each other.
We know that to be a dad who is there for his children is the best gift and the best start in life for them. At the same time, it is very fulfilling and rewarding for the fathers. When parenthood is shared, partners are normally feeling happier and healthier. Besides that, this leads to a more equal society. This is what is driving our organisation.
Do you want to join our movement of modern fathers?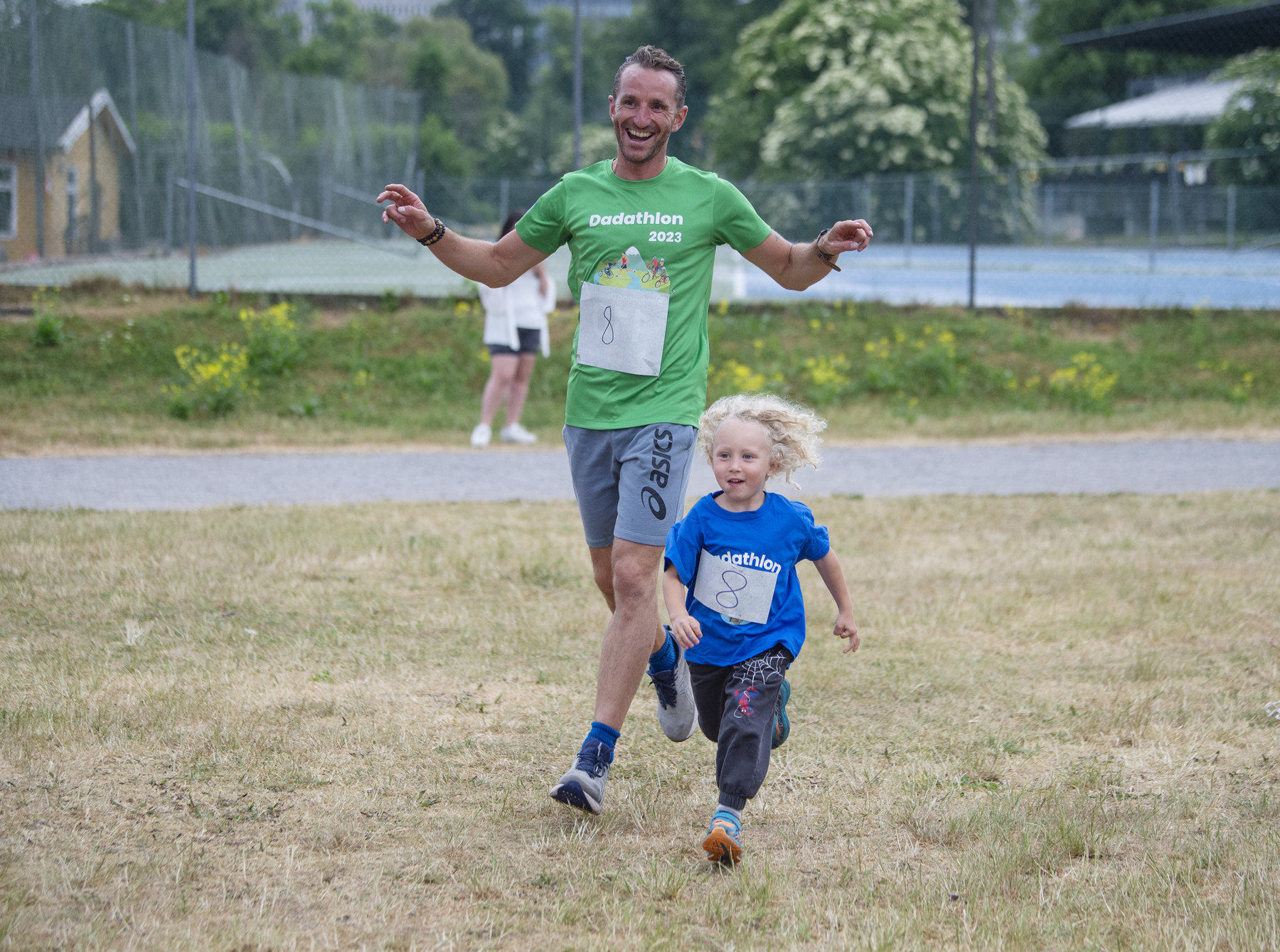 Thomas Pickelner
Co-founder
When expecting my first-born baby, I felt that there was a lot of information, workshops and events about babies, but they were all targeting mothers. I tried to educate myself but felt a bit left out. I was living in Brussels at the time, in the heart of Europe, yet when our son was born, our neighbors would praise me for taking him out for a walk, feeding him and doing other things which they clearly thought were his mother's duties… Hey, I am not a hero, I am just being a parent here!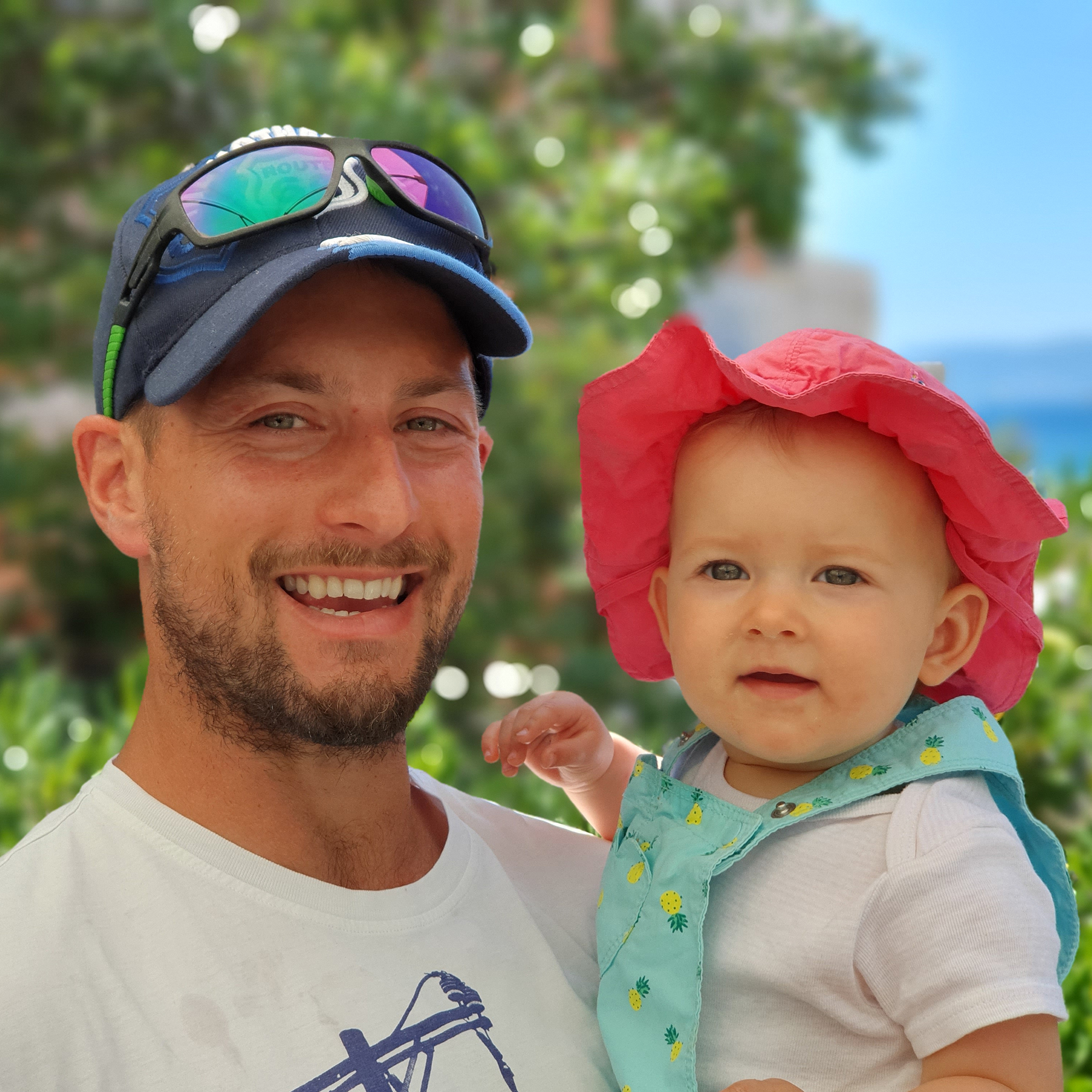 M. M.
Co-founder
My wife was pregnant with our first child, when I discovered to my disappointment that the company I was working for granted fathers no option to attend the birth of the child nor paid paternity leave. I was appalled that this was possible in the 21st century. I moved mountains to be home for the birth of my little princess and eventually left my job to be a stay-at-home dad. My life was turned upside down, in a positive way. This deeply emotional experience made me realise that there is still a lot to be done for the rights of fathers and that I had the necessary energy and the motivation to keep raising awareness about these issues. This is when Thomas approached me with the idea of a community of like-minded fathers so I joined him, without any hesitation and made Daddyhood Europe my new life project.